Still playing catch-up…
I heeded the siren's call of Bangkok twice this spring: both for medical reasons and just for fun. Many international teachers, including the Dents, visit Bumrungrad International Hospital in Bangkok for their annual check-ups and other health concerns. In fact, Tony and I were just there in November. When I heard a group of friends were planning a medical weekend at the end of February, I jumped on board. I spent two weeks with this group in Washington, D.C., last May, waiting for our new Indian visas so we could return to Delhi. The experience was stressful but bonding. How could I resist a get-away to relive those memories and create new ones? There was plenty of street food, shopping and laughter. Three big reasons to visit Bangkok. And so, I did it again at the end of April. This time, a different group of ladies was celebrating the impending nuptials of of our friend, Kathryn. I arrived a day early to visit Bumrungrad. Three doctors, two ultrasounds, an X-ray and an MRI later, I found out some good news but also some bad news: I probably need foot surgery. Rats! When the rest of the ladies showed up, we crashed at a cute little guesthouse and ate our way through the city. A fun night of bachelorette party silliness and dancing was followed by two hours of pampering at the Health Land spa (oh, yeah, we did that the day before, too). Man, I love this city.
BKK Visit 1 – streetfood breakfast. I wanted to cry from joy.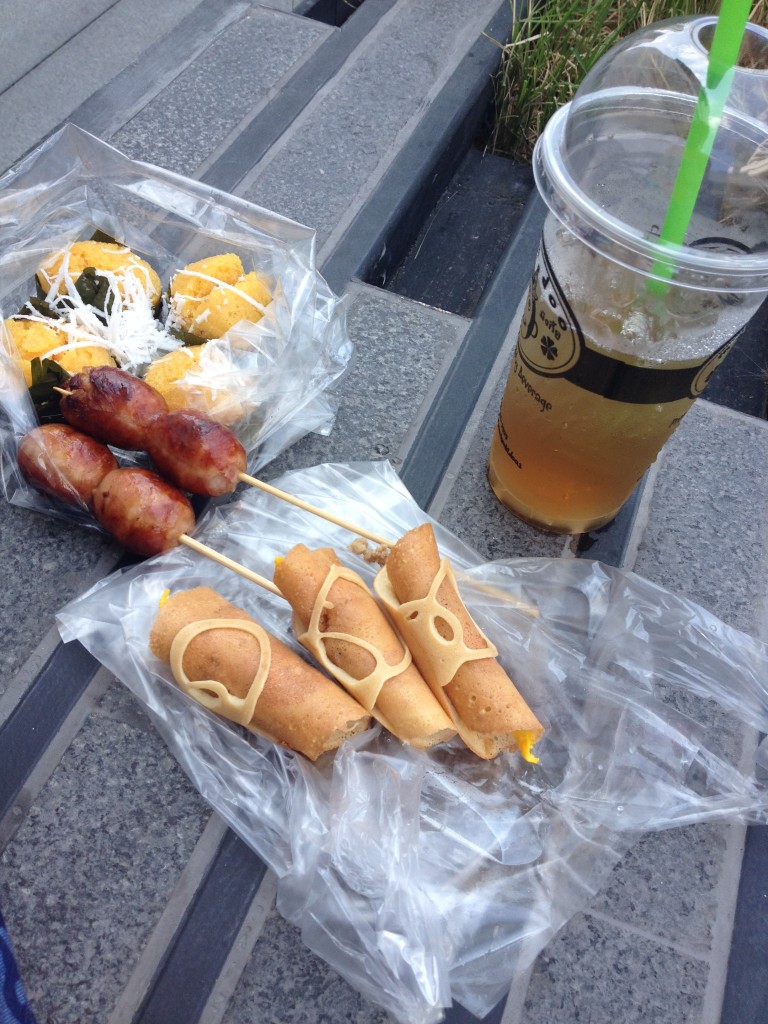 BKK Visit 1 – Karen catches a motorcycle taxi to the hospital.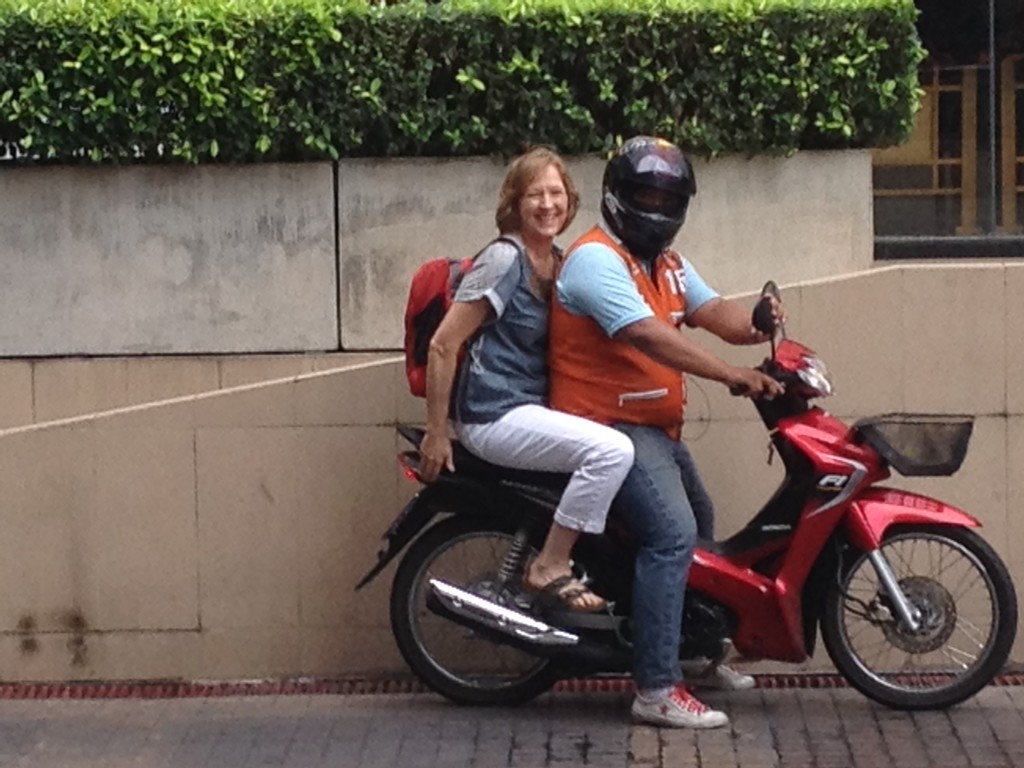 BKK Visit 2 – Ready to hit the town in our matching tank tops spray painted with Kathryn's initials in English and Hindi.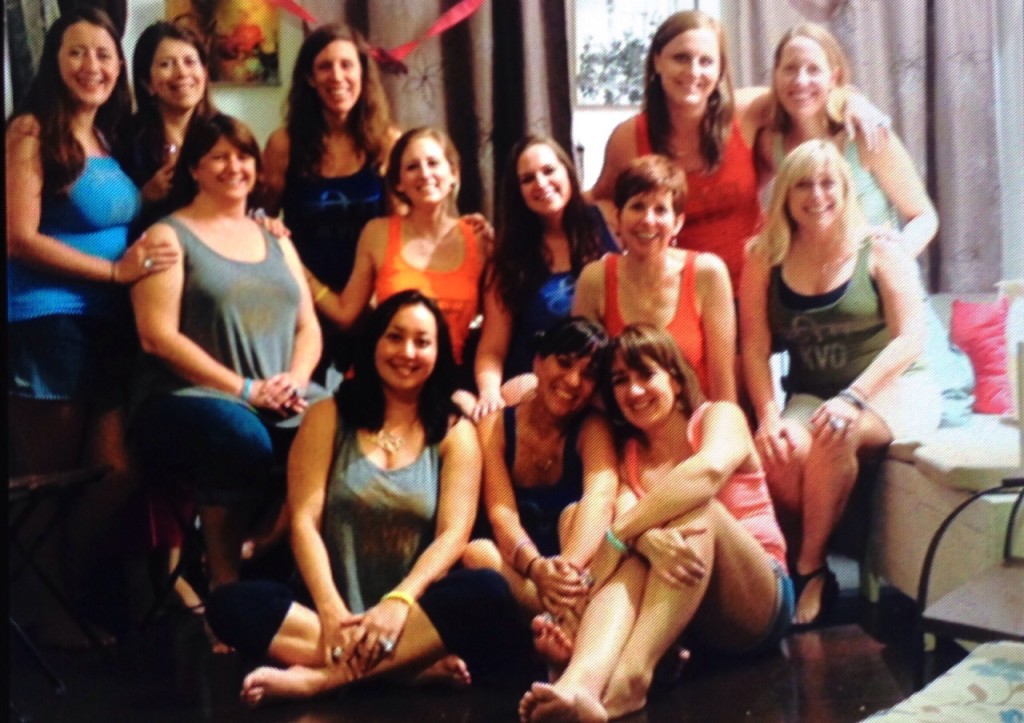 BKK Visit 2 – At the spa-aaaaah.