As we transition from India to Chile … from the northern hemisphere to the southern hemisphere … from summer to winter … from a 9.5-hour time difference to NO time difference … from Hindi to Spanish … it's all kind of blowing my mind.
I could have spent our short summer break stressing about it all, but there was no time! We had a shorter-than-usual holiday because (a) "newbie teachers" at the Nido de Aguilas International School have to show up to school a couple weeks early for orientation, and (b) it's winter in Chile, so our new school's long "summer break" actually starts in December.
Besides, I was distracted by a whole bunch of cuteness in the form of nieces and nephews. I also wanted to catch up with all three of my siblings and a couple sib-in-laws (reunited from Michigan, Texas and England); my parents, who drove up from Florida; and one of my dearest friends, who visited from St. Louis.
Tony and I didn't have time to enjoy our summer activities as much as usual: biking on the trails, kayaking, grilling out, walking around the lake, etc. But we also didn't have time to stress about the huge transitions about to turn our world upside down.
Cocktails with Tarren, who is more like a sister after 30+ years of friendship.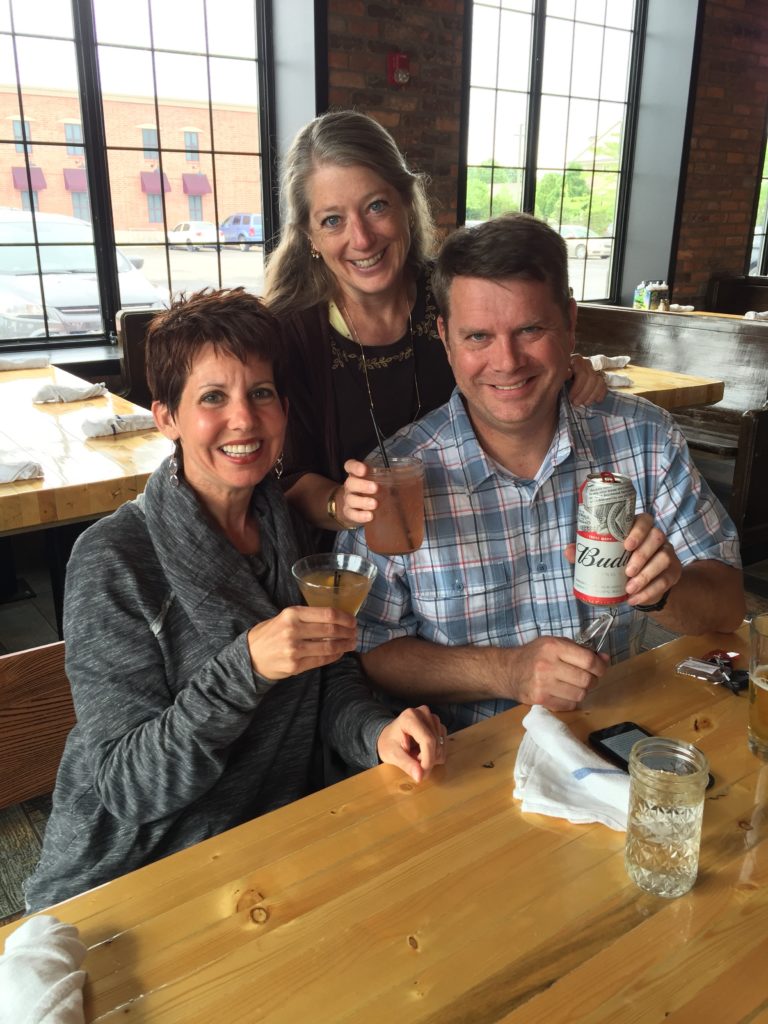 After she returned to St. Louis, Tarren sent Cardinals teddies to all the kids (and tasty treats for the adults).

My sister, Megan, and her two munchkins stayed with Tony and me at the lake. We read a lot of books.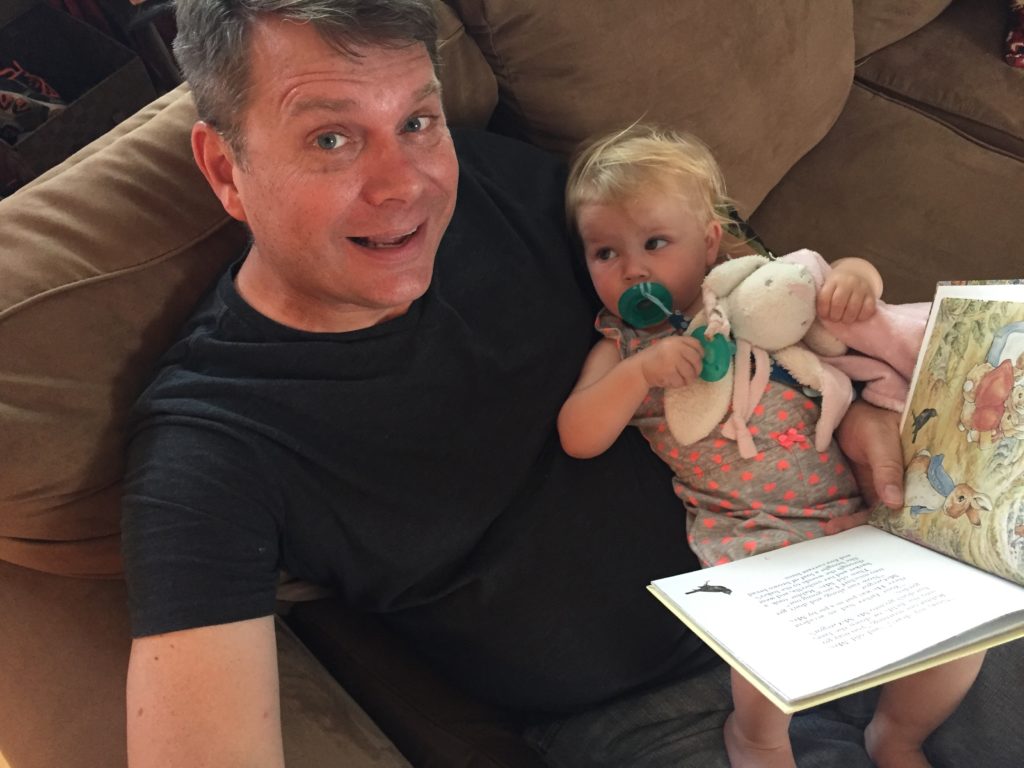 We pretended the fan was blowing us over so we could bellyflop on to the cushions.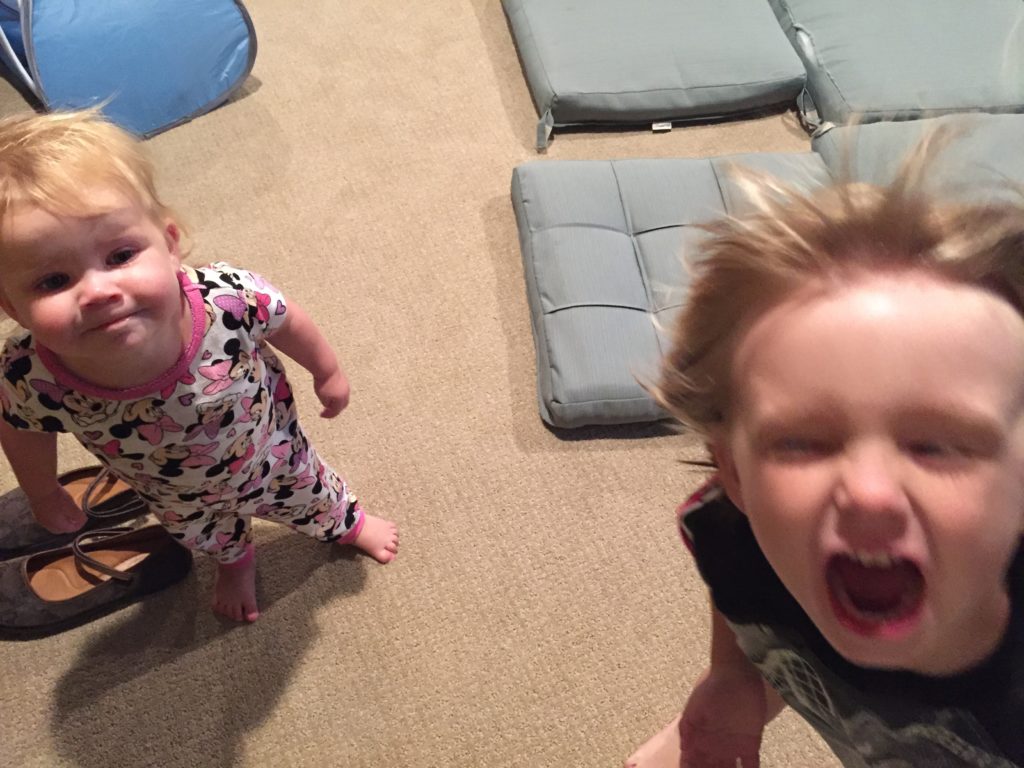 We tried to stage a couple photo shoots. Impossible to get this group to cooperate.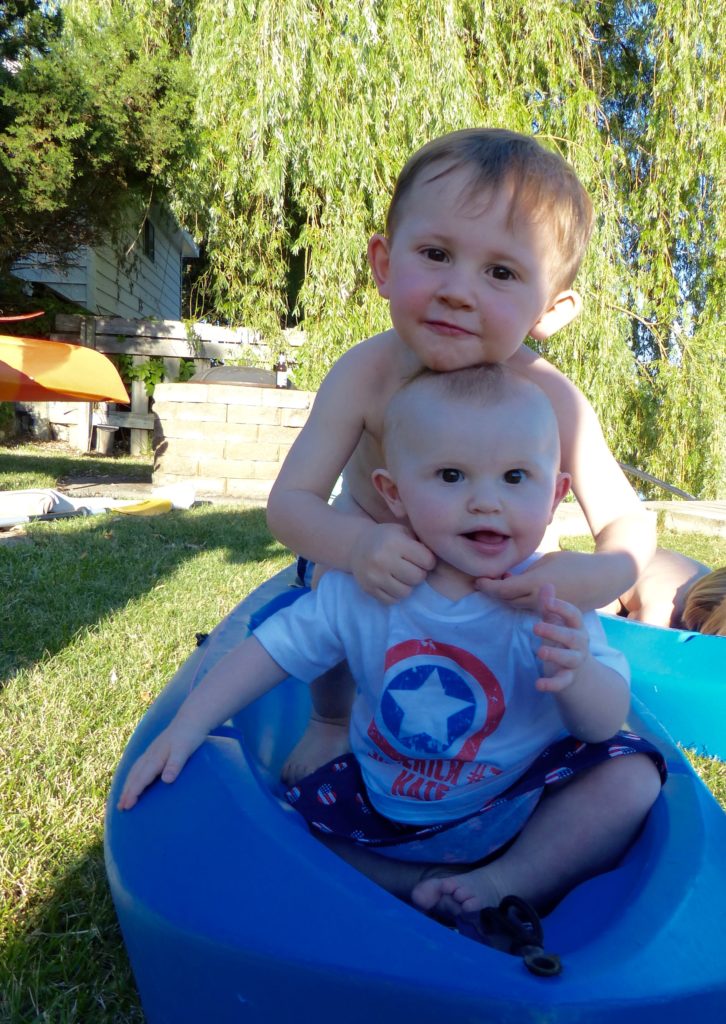 We took a boat ride with our neighbor, Kim.

We took out the kayaks and the stand-up paddleboard a couple times. I remember when Nico and Paul were too little to paddle alone, and now they're taking passengers out for a ride!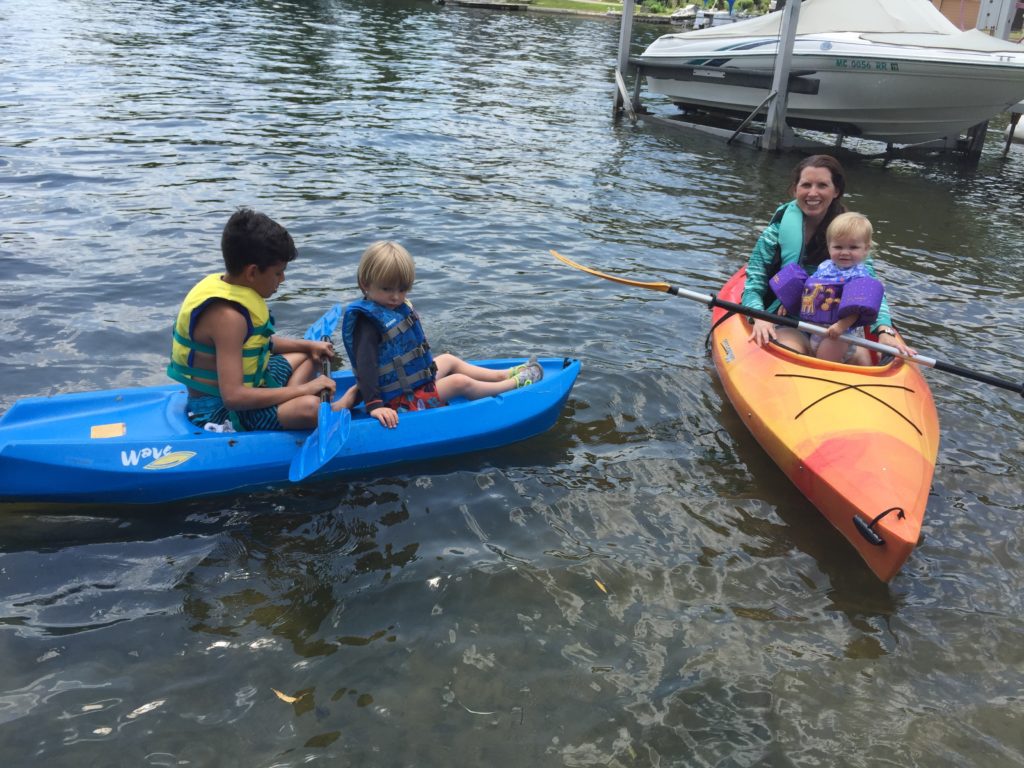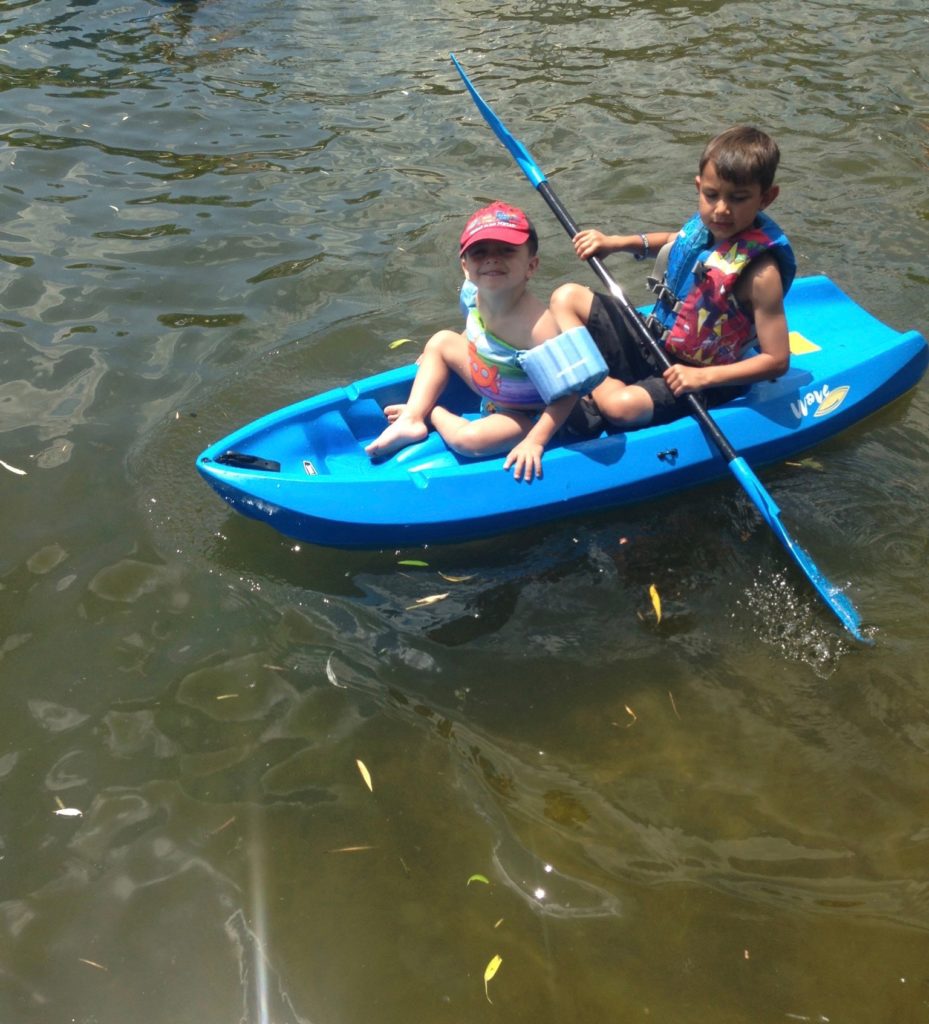 We played at the nearby mall, always a fun destination with the kids. The Bass Pro Shop's fish tank and taxidermy extravaganza, the carousel, and the Lego store were big attractions.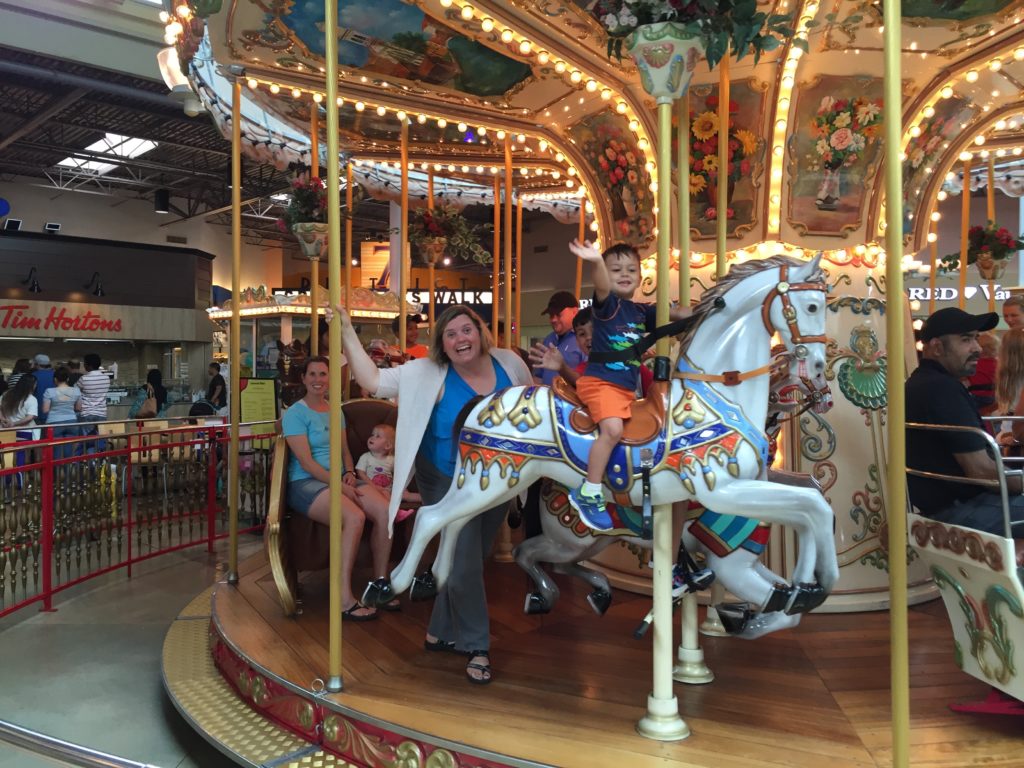 We found a new trampoline park with a ninja warrior course. So fun!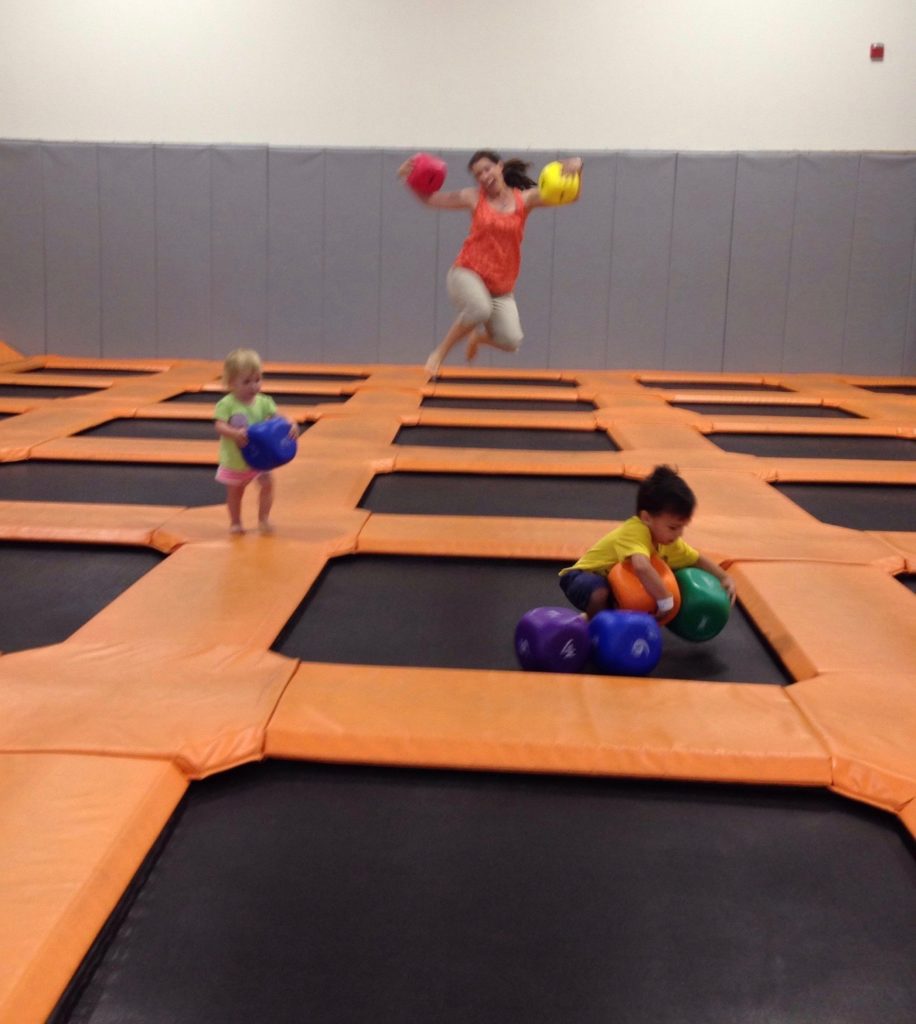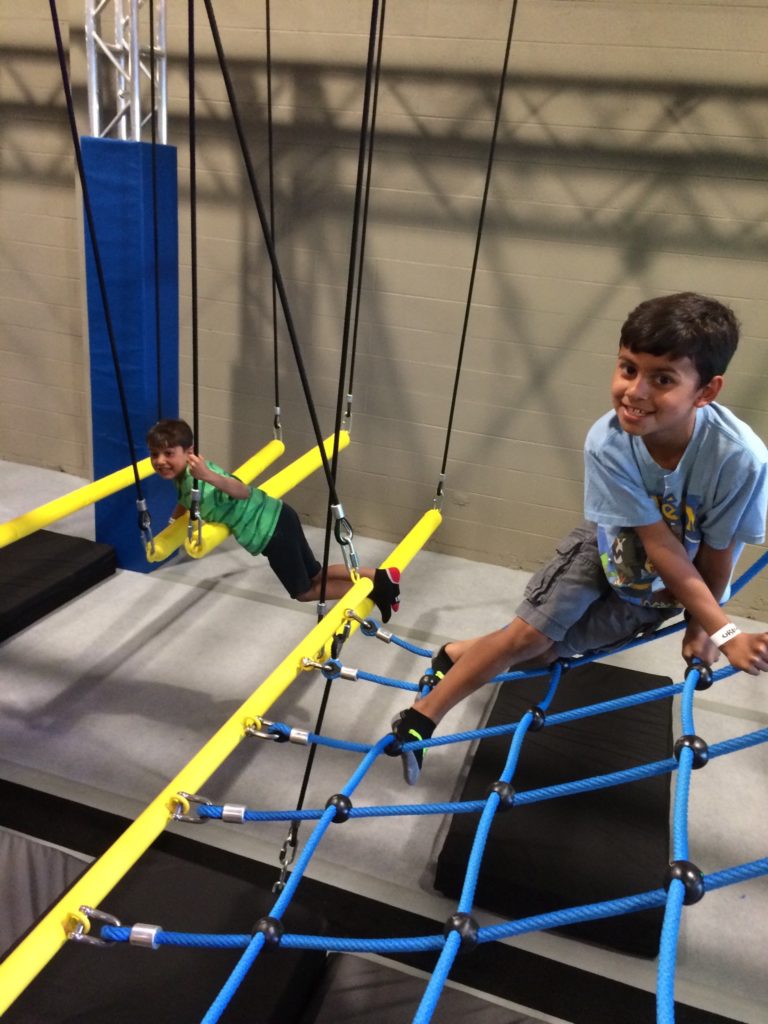 Meg battled a little boy and knocked him into the foam pit for a chance to face off with Kate. Ha!

We had a pool party at Kate's house.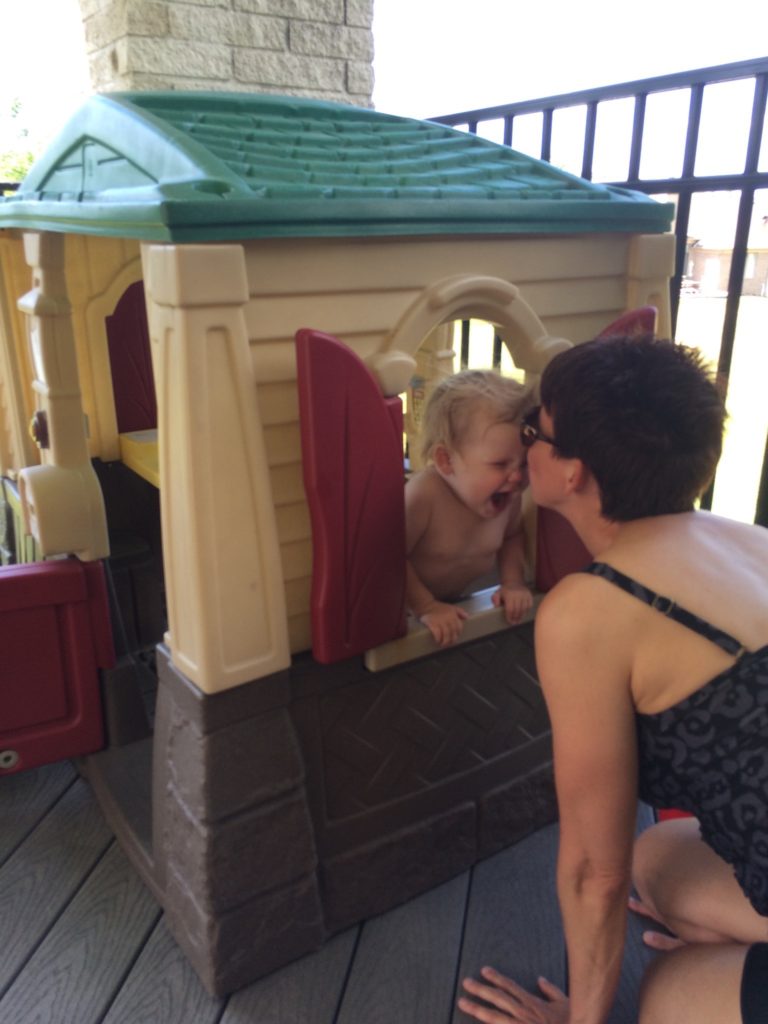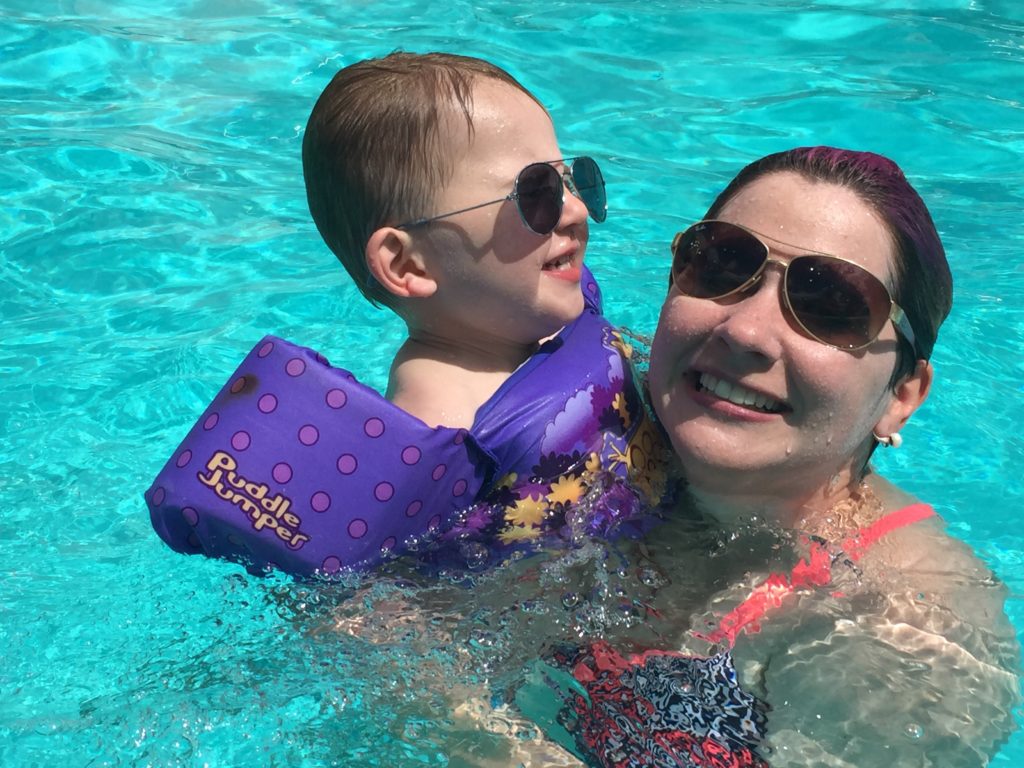 Ella mostly lounged in a sunny spot and tried to stay clear of all the children.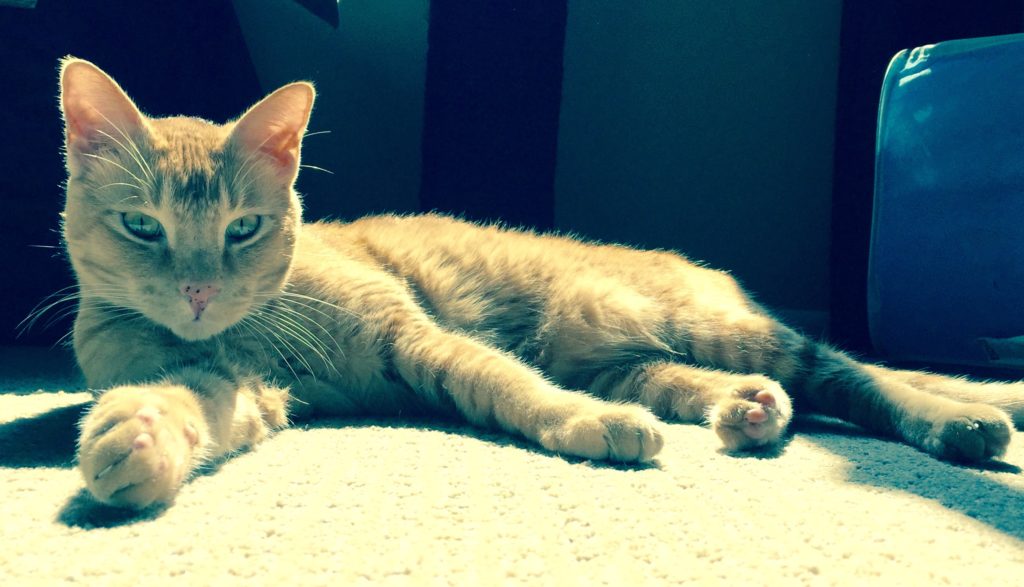 But she had a hard time escaping from this one.

Our last night in Michigan was Flare Night, when lake dwellers line the perimeter of the lake with road flares and light them at 10 p.m. According to the Oakland Press News, the tradition started in 1945 to celebrate the end of World War II. Our neighbors always have a blow-out party that night, so it was a fun way to wrap up our short summer break. In a rite of passage, Nico lit our flares (with help from Tony).